Undergraduate Research Program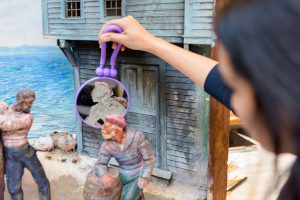 Summer Fellowships ranging from $300-1500 will be awarded by the Undergraduate Research Program for the summer. Funds awarded will be deposited into student's bank account, and are considered taxable income, although no taxes are withheld by the University for U.S. citizens. These awards are intended to provide partial support for undergraduate researchers who have been working on projects during the academic year who would like to continue research in the summer or wish to begin projects that will continue in next academic year. Summer Fellowship holders may combine research with summer courses, summer jobs, and/or summer volunteer activities.
Applications for the 2019 Summer Fellows Program are now

closed!