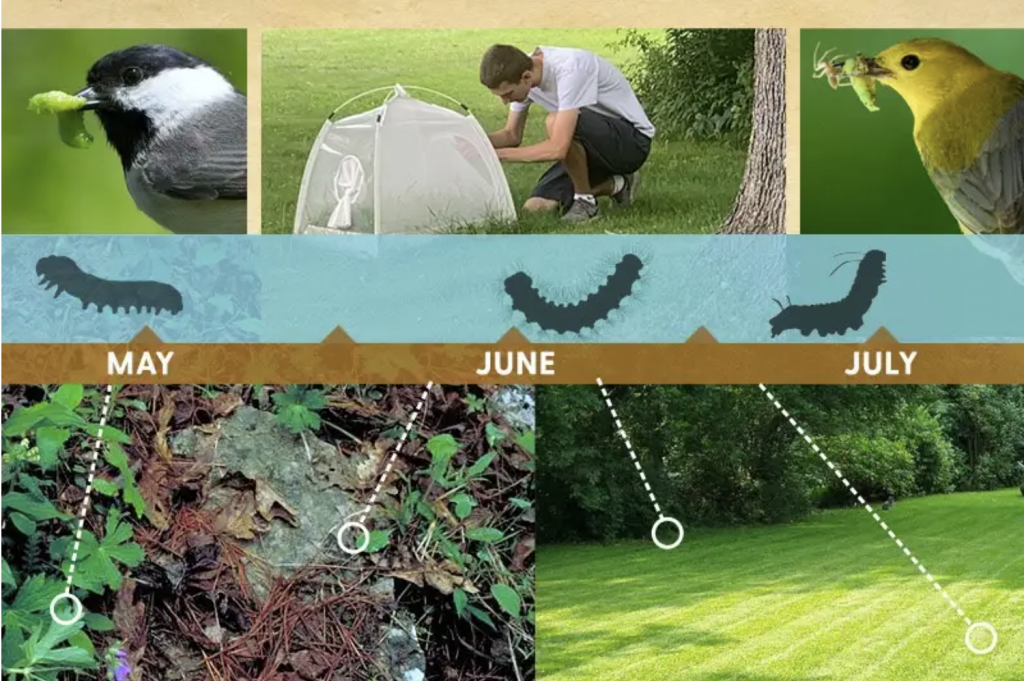 Hungry Birds Need Healthy Caterpillars
UD undergraduate student William Hamson researches link between habitat and insects to defend key food source.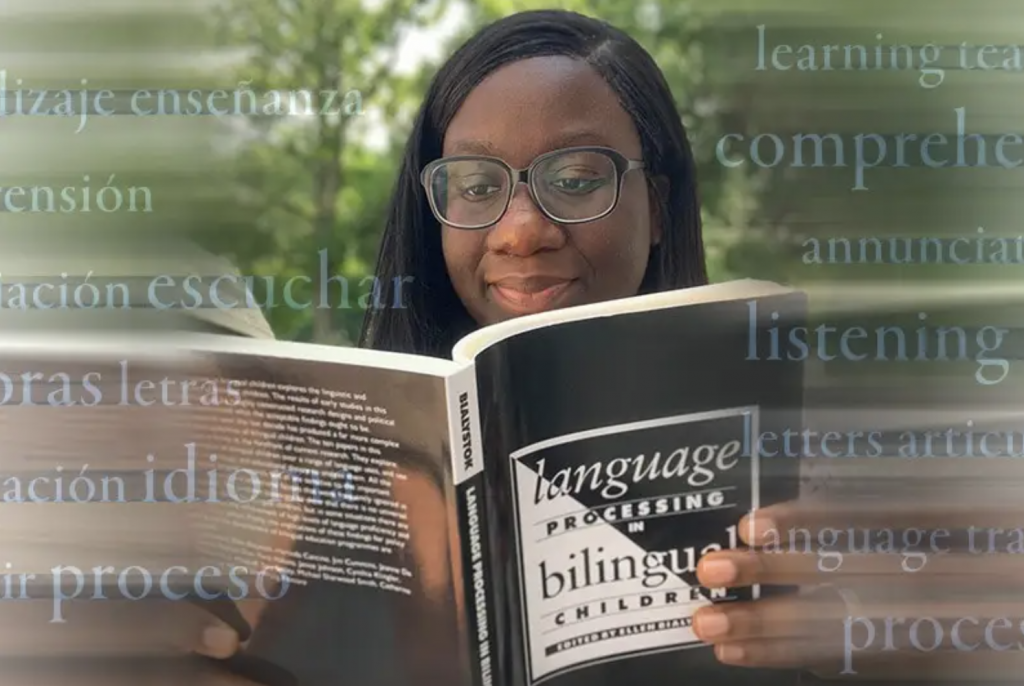 Bilingual Special Education
UD undergraduate student Melissa Lewis works to improve instruction options for students with learning differences.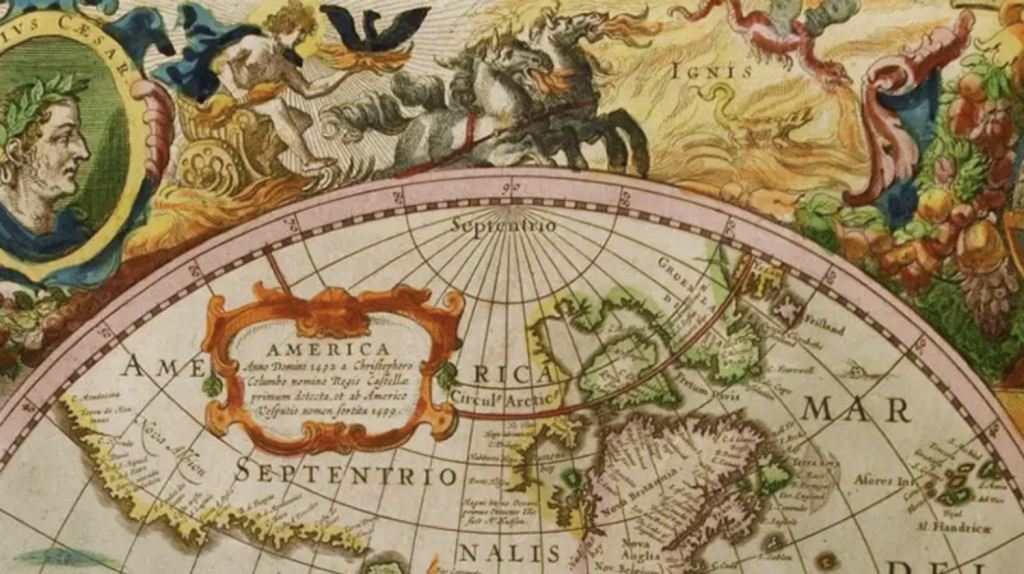 Mapping Out the Semester
Using maps from the Library, Museums & Press' Special Collections, Art History Professor Vimalin Rujivacharakul designed four seminar courses, spanning two years, which culminated in a student-curated exhibition.