"I have created a final product that I can discuss in detail with future employers and graduate school. I fully believe doing an undergraduate thesis has helped in my applications for the next steps of my education."- Senior Thesis Candidate 2022
Are you interested in an independent research or creative project? Does the idea of exploring a question or issue for which there is no fixed answer appeal to you? Would you like to complete a project that you can share with prospective employers and/ or graduate programs to which you apply? If so, writing a Senior Thesis is for you!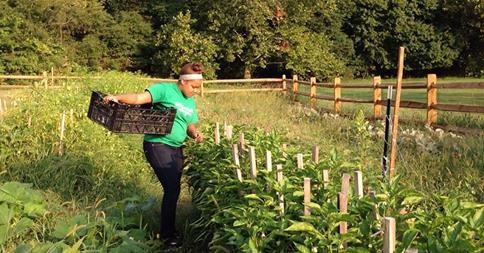 What does a Senior Thesis include?
You will work for two semesters under the guidance of a faculty director on a project of your choice and with the goal of contributing something original and valuable to the scholarly, scientific, and/or artistic community. 

You will receive feedback from a second and third faculty reader as well as from a group of your peers.

In terms of credit, you will enroll in UNIV 401 & 402 during your senior year.

Once you successfully complete the Thesis and your other graduation requirements and provided your GPA is at the required level, you will be awarded either a Degree with Distinction or, if you are in the Honors College, an Honors Degree with Distinction.
How do I find out more? Contact Lauren Barsky, Associate Director of URP, lbarsky@udel.edu