"My research experience this summer was absolutely incredible. I have truly learned more about myself this summer than I think I have my whole college career. The Summer Scholars program has done wonders for my overall understanding of my field and I cannot wait to continue with my research topic."- Summer Scholars Participant 2020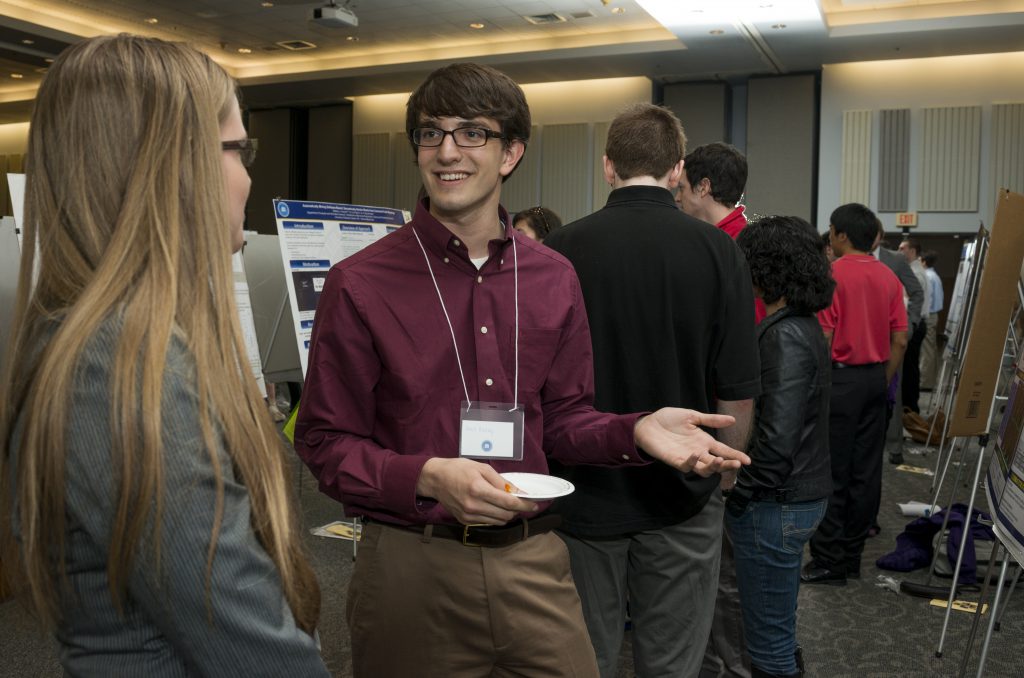 URP offers two different paid summer research programs:
Summer Scholars

Full-time ten week program

Summer Fellows

Shorter program that varies in length of time commitment and funding

May be combined with other summer activities (coursework and or employment
Both programs involve working on original creative or research projects with a faculty mentor.
URP also offers a series of workshops throughout the summer on research methods and techniques, presentation skills, and other professionalization issues. The summer programs conclude with a Celebratory Symposium at which students have the opportunity to present their work either through oral reports or posters.
If you have any questions regarding each of the programs, whether or not you qualify for the programs, and how to go about finding faculty to sponsor your research, please contact the Undergraduate Research Program.